Services
Ultimate Garden Designs guides you through the entire journey from concept and planning to planting, aftercare and maintenance.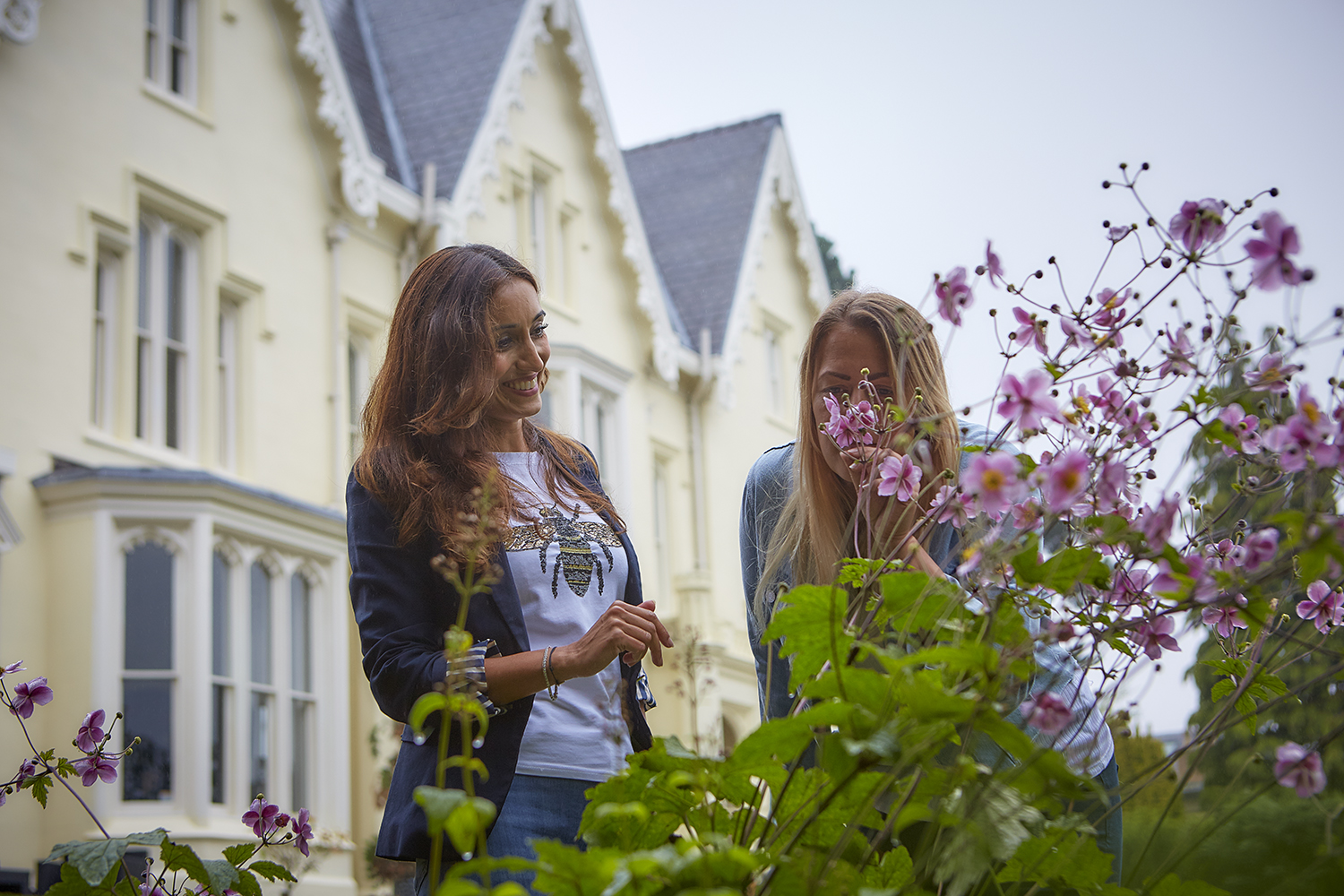 1. Initial Consultation (Free of charge)
The design process starts off with an initial consultation. This is completely free of charge and gives you a chance to get to know us and see how we work. We will use this opportunity to get a better understanding of what you are looking for and discuss any specific requirements you may have with regards to your space.
2. Site Survey
The next step is to complete a full survey of your garden alongside a full site inventory. A detailed survey drawing will then be produced along with an outline sketch of the design proposal.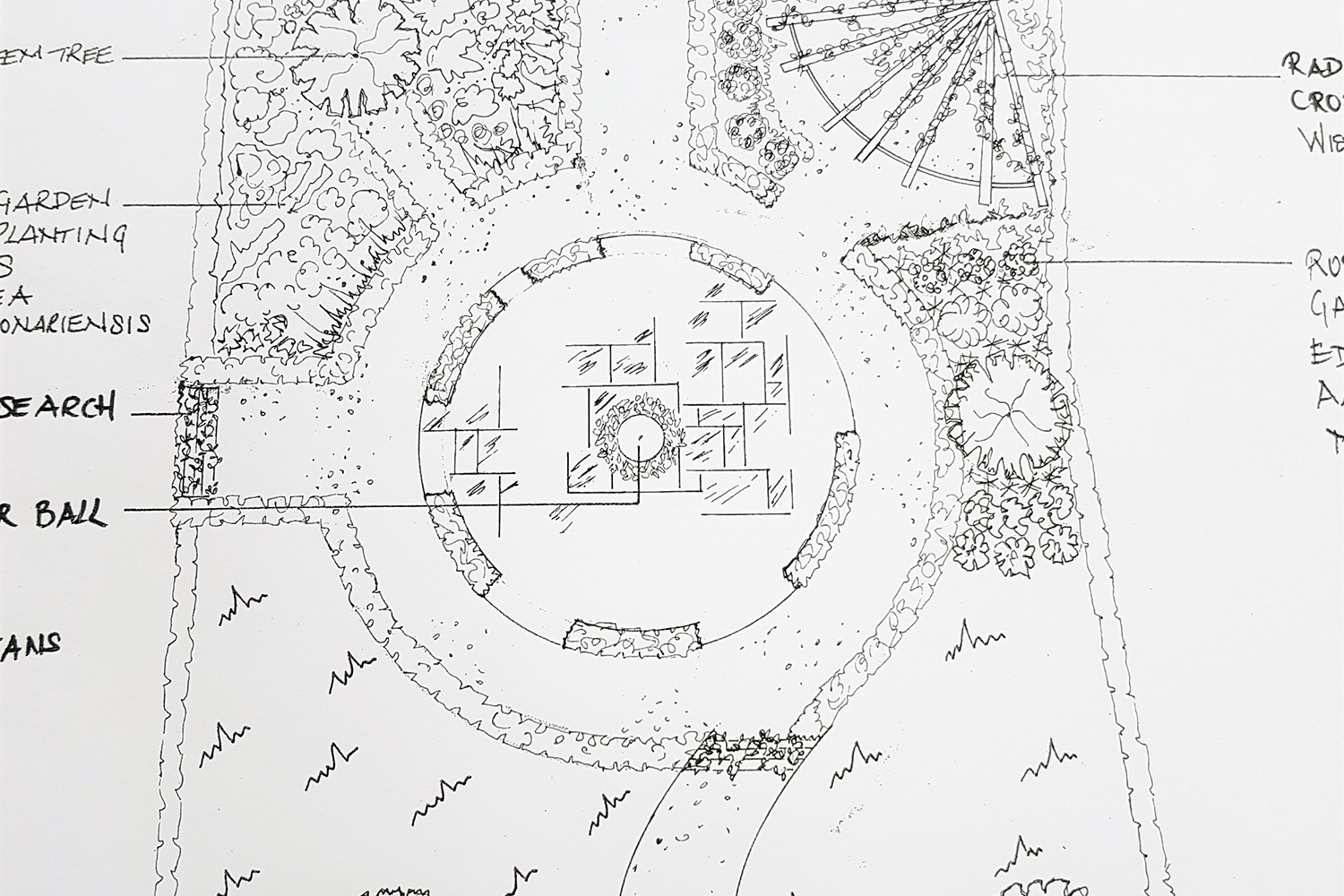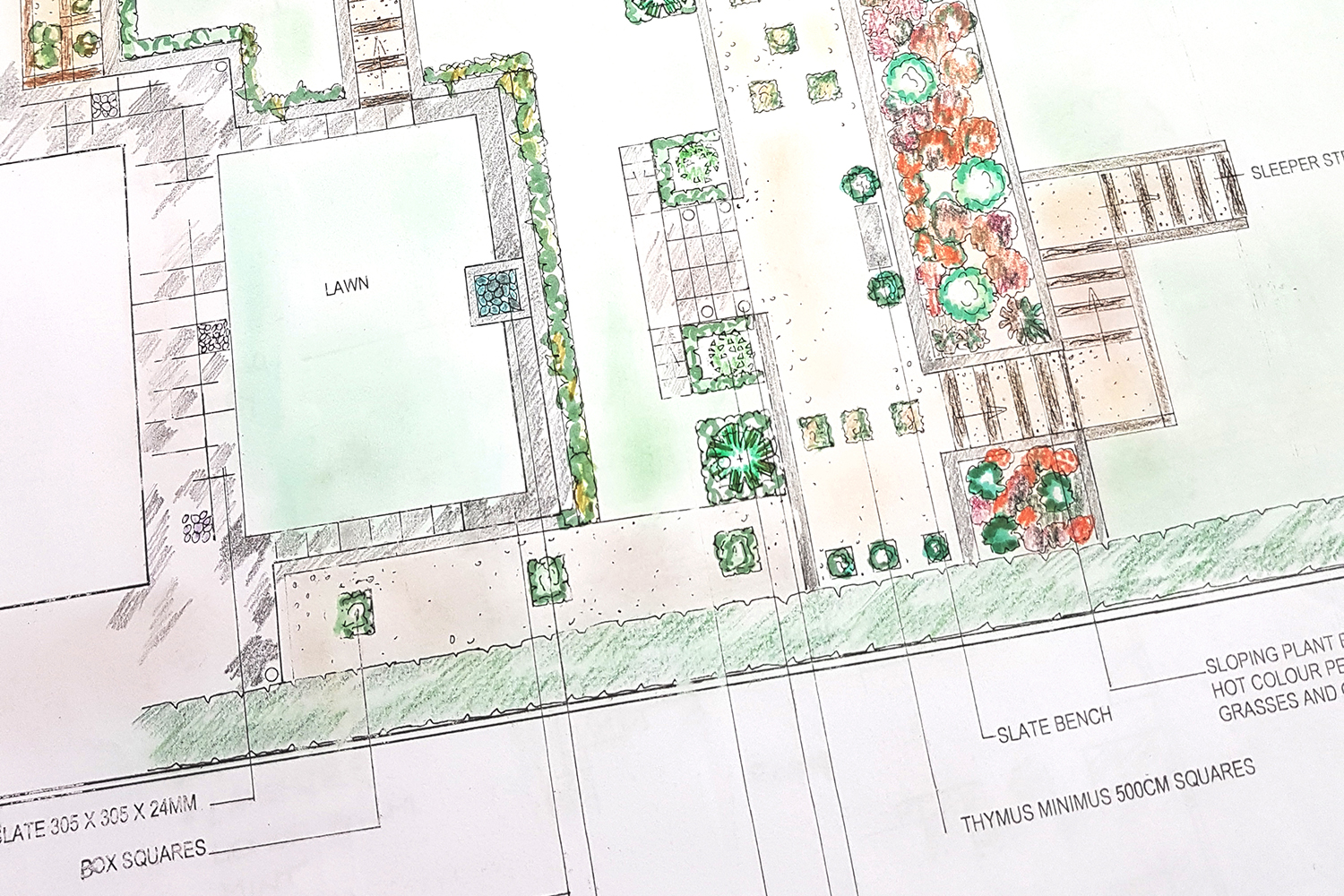 3. Concept Plans & Master Plans
Once you have approved our draft proposal, the Master Plan is drawn up. This can be in colour or in 3D form, whichever you would prefer.
4. Construction Details & Specifications
We will then provide a detailed document that outlines all aspects of the design build, including materials to be used and methods of construction.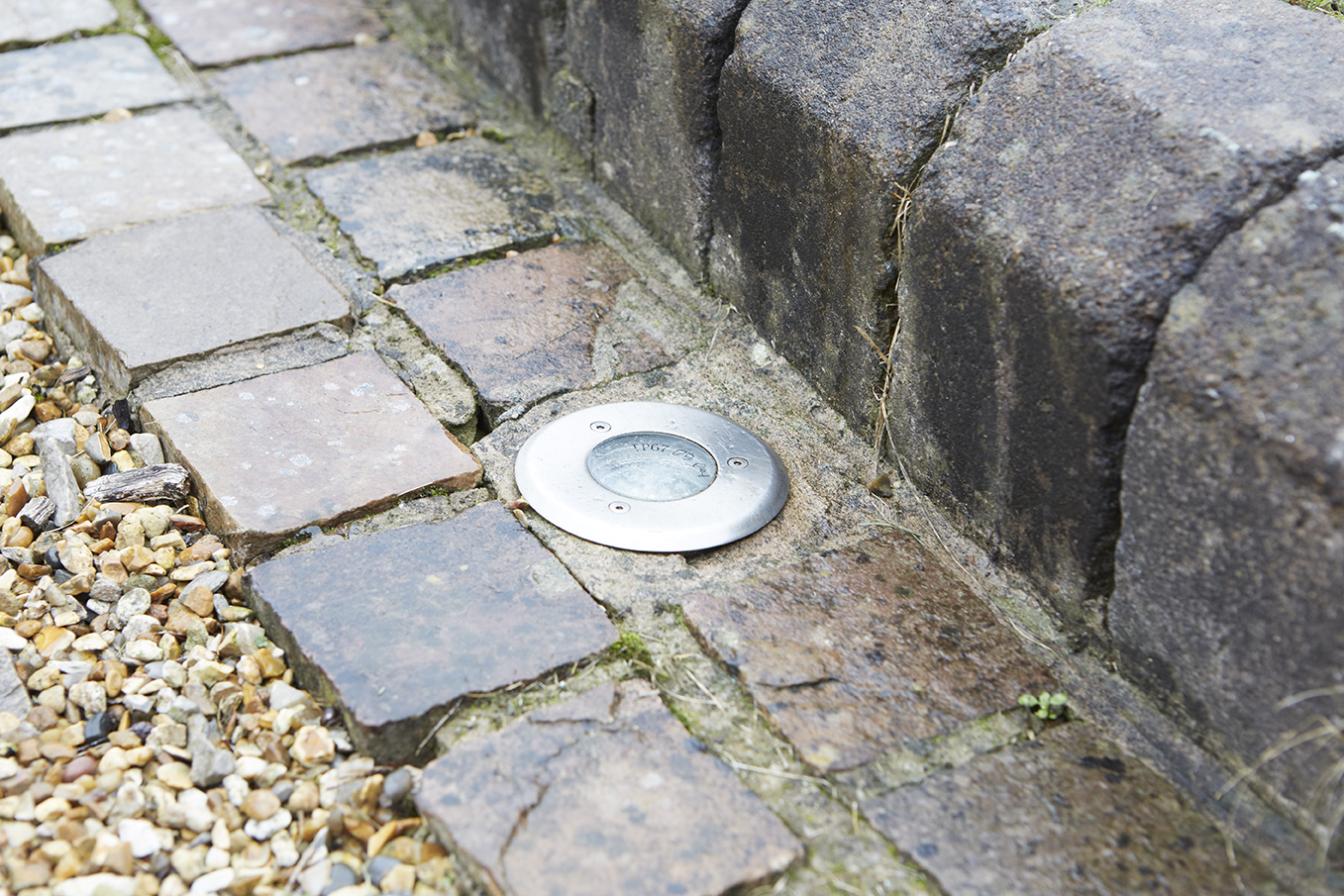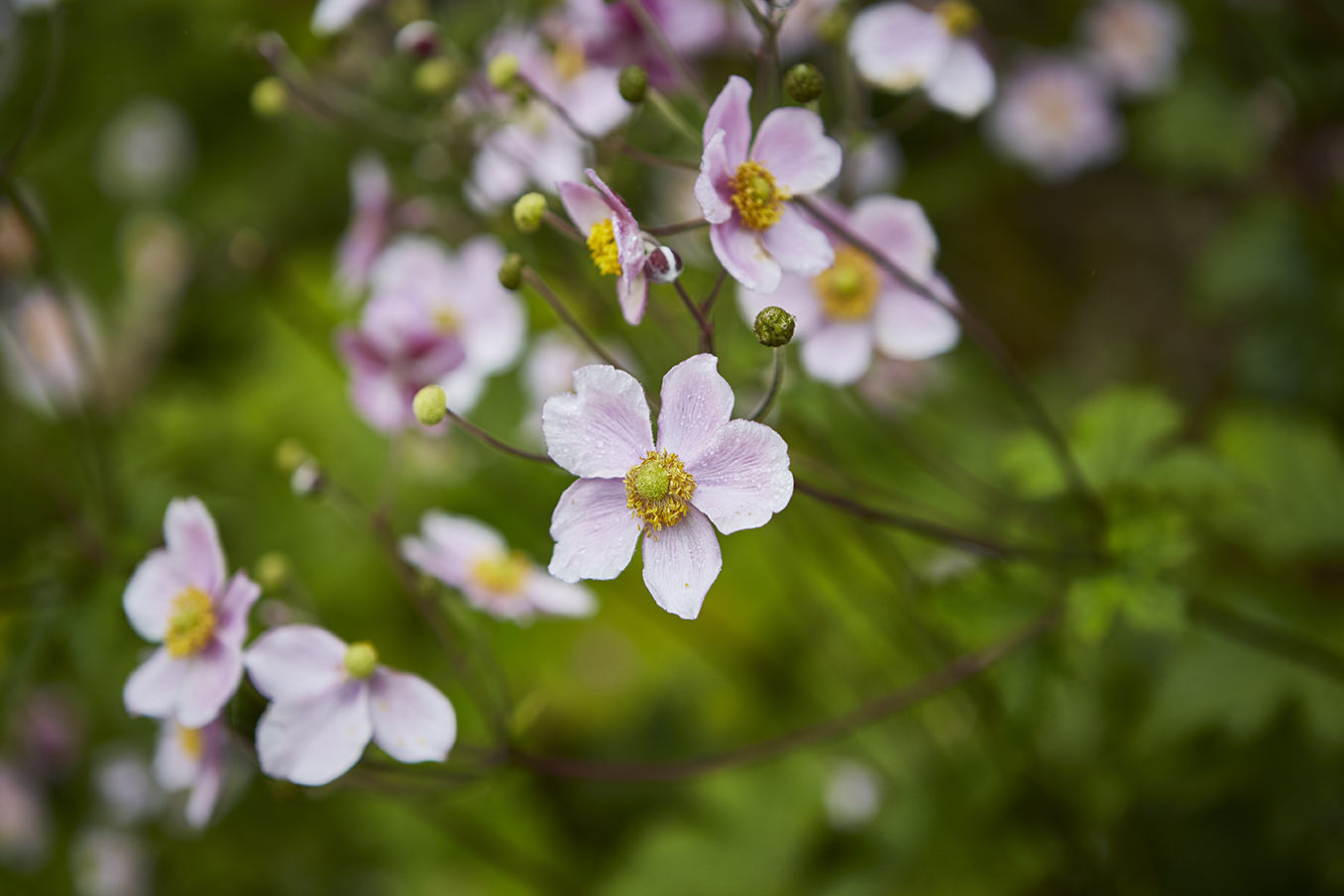 5. Planting Plans & Maintenance
Through our extensive knowledge of plants we are able to select the right plants for you, to create differing moods or styles to suit your garden design. The Planting Plan will show all key plants and positioning. We are also able to undertake the sourcing of plants through our close links with local nurseries.
6. Project Inspection & Aftercare
We are able to advise on choice of contractors and oversee work if required. Once all work is completed we can provide detailed maintenance advice and guidance allowing you to continue enjoying your garden throughout the seasons.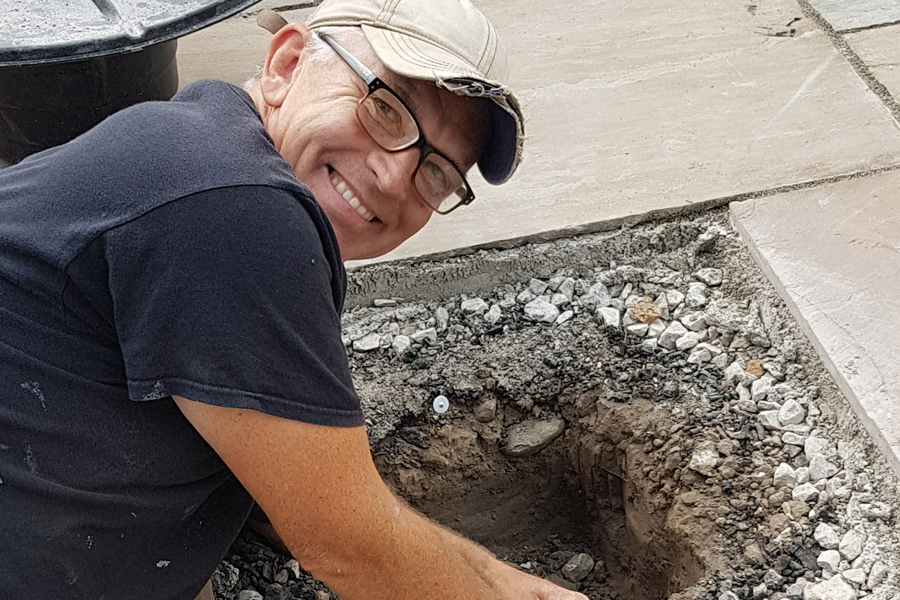 "We have a tiny garden which needed to look good, include storage and have space for our 3 young children to enjoy. Nira came up with the fantastc solution of a decked courtyard with wooden seating which also doubled up as storage for the outdoor toys.
Thank you Nira for achieving far more than we could ever have imagined in such a tiny space."
S. Khosla – Richmond Surrey