Bring your garden to life
At Ultimate Garden Designs we work in harmony with nature to create glorious outdoor spaces that families and individuals can enjoy all year round.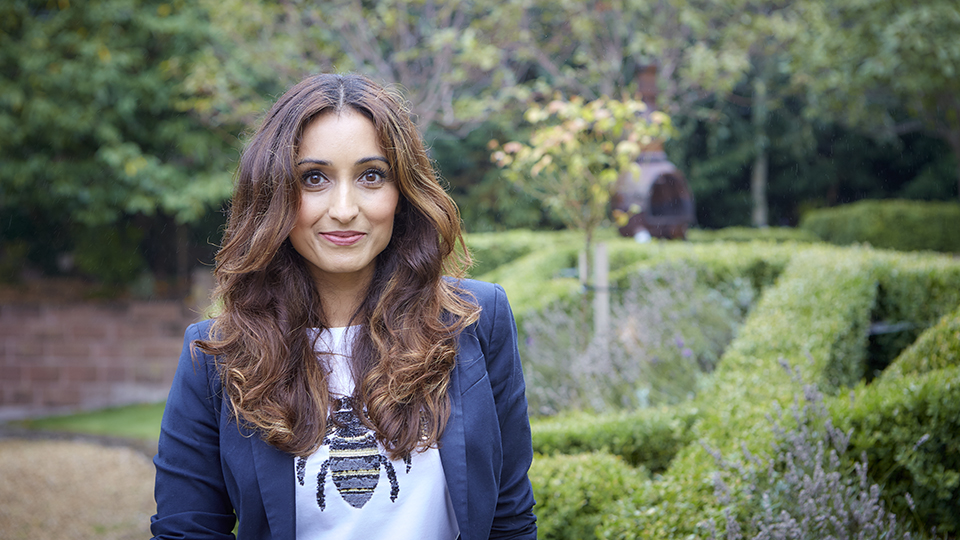 Nira's story
Nira was awarded with a Professional Diploma in Garden Design in 2006 and shortly after she received recognition from two of Great Britain's most well-respected gardening shows.
As a member of successful show teams at the RHS Tatton Flower Show and BBC Gardener's World, Nira helped earn 2 gold medals and 1 silver gilt.
Since then Nira's career in garden design has blossomed as she has been able to work with more and more clients on a wide range of exciting horticultural projects.
As both her beautiful gardens and her list of happy customers continued to grow, Nira founded Ultimate Garden Designs as a way to reach out to more people and help bring their garden dreams to life.
Ultimate Garden Designs
As an innovative garden design specialist we conceive, plan, design and deliver spectacular gardens across Cheshire and Greater Manchester. Our years of experience working with a rich variety of garden types and styles gives us the perfect blend of knowledge and expertise to create incredible spaces that consistently exceed expectations.
We work our magic with contemporary gardens, cottage gardens, small urban gardens, rural country gardens, in fact we are confident transforming almost any outdoor space. We are also highly skilled at producing bespoke water features and outdoor play area designs.
Our approach combines innovation and design flair with horticultural expertise to develop inspiring design solutions that suit you, your home and your garden.
A lifelong passion
Nira's love of gardening stems from childhood. As a girl she would watch her father, a dedicated plantsman and gardener, cultivating fabulous flowers from his Indian roots.
As soon as Nira was big enough to hold a trowel she began helping her father bring their garden to life. Slowly working together over time to reposition plants around their 1/3 acre plot to create unique areas to be enjoyed at different times of the day.
"As a child I loved helping my father in the garden. The excitement I would feel when planting new plants and seeing how previous plants had succeeded or failed. I loved touching and smelling all the stunning old English roses and taking in their amazing fragrances. To this day I must say my father's roses are some of the best."
"The use of the garden drove the project and through informal meetings my preferences for shapes, planting styles, and colours were explored.
I found the process of having a garden designed and built a positive and exciting experience. I now have a garden which suits my lifestyle and where I can garden creatively. All my criteria have been met including the "wow" factor."
Beryl Woodcroft – Stockton Heath